We've been busy bees adding lots of holiday merchandise to our store. Invitations for your holiday soirees, gifts and more. Here's just a few of our favorites but stop by our zazzle shop for more, we are constantly adding new merchandise. Dont see what your looking for? We'll create it for you, just email us at info@shysocialites.com
Invitations: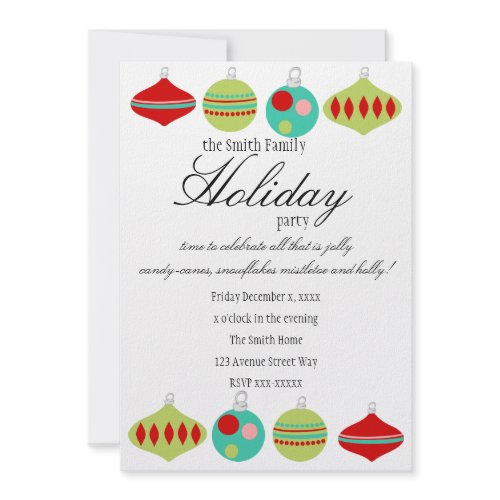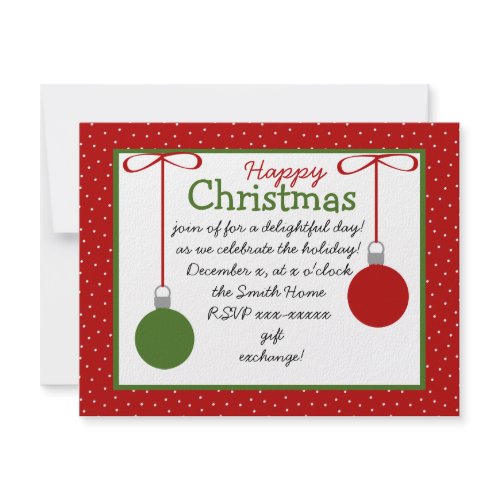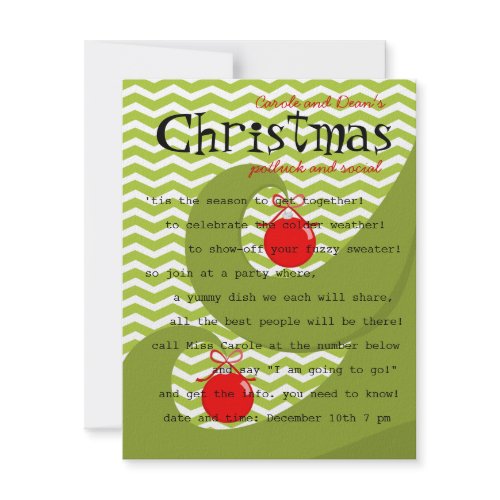 Gifts, Etc:

These fun plates add a custom look to your buffet table and make great gifts too.
A monogram adds a classic touch, or add a personalized message.

Stickers add a special touch to your holiday baked goods and party favors. Simply stick em to your goodie bags/boxes/envelopes. Customize your message to say "thanks for coming" "happy holidays""Congratulations""From the kitchen of–"

Ornaments are a perfect gift for anyone and everyone on your holiday list this year. Add a monogram, a special message, a date, etc. Great for new couples, new babies, to commemorate your good year, etc.